Ron Wade Surfboards
Mona Vale NSW
Ron Wade previously shaped for Keyo and Scott Dillon Surfboards
1969
Ron Wade, Richard Harvey Crusader model, Ian Goodacre, Bruce Channon;
1970
Shop at Mermaid Beach and factory at Miami, Queensland.

Agents:
NSW: Surf'n'Gear- Brookvale, Manly, Collaroy, Rockdale, Parramatta, Bondi, Ermington, Central Coast Surf Shop Gosford, and Nth Beach Surf Shop Wollongong, Derek Crisp Port Macquarie, Surf Dive'n'Ski George Street Sydney.
Queensland:The Surf Shop Brisbane, Rick Bennett Noosa Surf Shop, Sun'n'Surf International Brisbane, Balley Surf Centre The Valley Brisbane.
Victoria: Surf Scene International St. Kilda, Surf Dive'n'Ski Melbourne, Parkview Marine Melbourne.
South Australia: Geoff's Surf Shop Adelaide, John Arnold Adelaide.
Western Australia: Trevor Burcell Subiaco, Cordingley's Surf Shop Subiaco.
Hawaii: Randy Rarrick Weber Honolulu
Surfing World Volume 13 Number 4 1970.
Thanks to Snazzy, June 2020.

1973
Tracks, November 1973, page 10: Ted Spencer Model, Swallow tail, Summer Fish tail, Flyer, Kneeboard.
1974
Ted Spencer Island Design, Ted Spencer Rocket, Swallow Tail, Flyer, Kneeboard.
- Tracks February 1974.
1976
Robbie Staniford ;
1977
Ron Wade and Robbie Staniford, John Otton

Ron Wade Surfboards re-opened in 2000 featuring mostly Modern Malibu designs.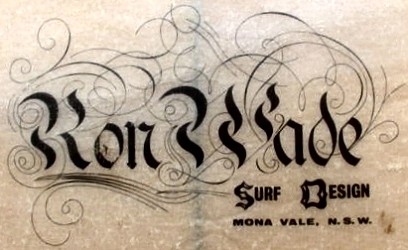 Ron Wade Surf Design, 1968.
Decal contributed with thanks by snazzy, April 2015.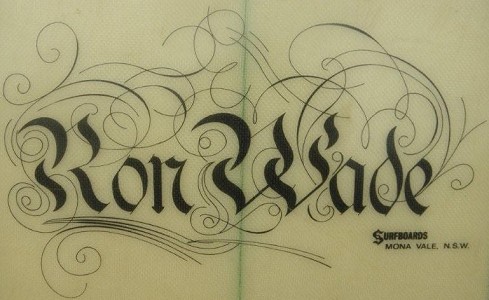 Ron Wade Surfboards, 1969.



1973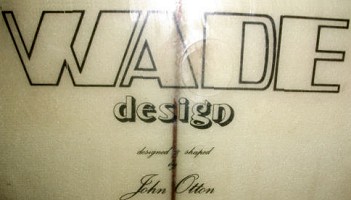 Wade Design:
Designed and shaped by John Otton, 1974.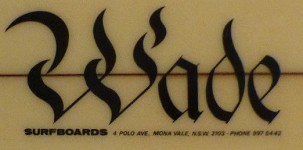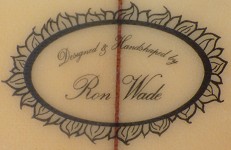 1975
1975


1978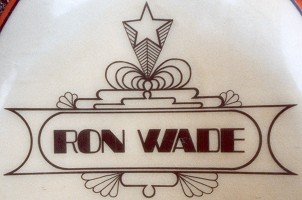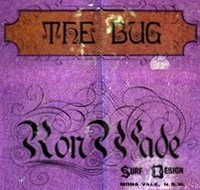 The Bug
:
Ron Wade Surf Design,
1968.



Ron Wade Surfboards, Ted Spencer design,
1972
.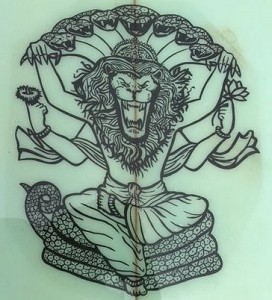 Ted Spencer Shiva Decal, circa 1972.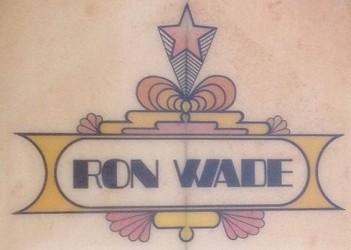 1970, Contributed by Joel Smith, April 2009.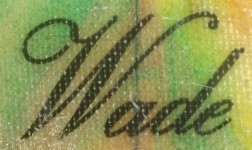 1970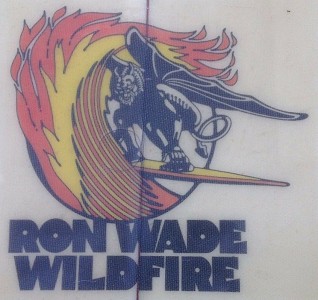 Wildfire, 1972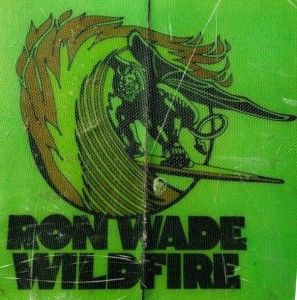 Wildfire, 1979